Roof Cleaning in Morayfield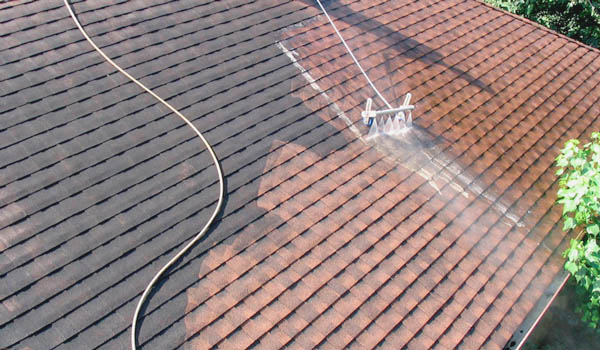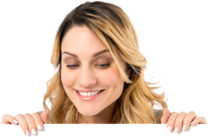 Call us today for a free quote on 041 879 1441
Roof Cleaning in Morayfield
Welcome to Trim External House Washing. We are committed to providing you with the highest quality Gutter cleaning & Roof Cleaning services around Morayfield at affordable prices.
Do you know this? Roof cleaning in Morayfield is one of the best ways to get the roofing of your Morayfield house looking rejuvenated and clean. Alongside, if a roof gutter cleaning in Morayfield is also undertaken, then it completes it. And in this, the cleaning services company, Trim External House cleaners is who you should touch base with.
Whatever be the type of roofing you have in your home, the hand of time can see your house looking dull, dirty and very unappealing. The roof could also be covered with mould or mildew and in turn affects the appearance of your home. So, it is good to go in for a timely roof cleaning service by expert roof cleaners.
As part of our roof cleaning service, our gutter cleaner takes care of the down pipes and roof gutter cleaning in Morayfield, COLORBOND® roof cleaning and any roof tile cleaning.
Roof Cleaning in Morayfield
Trim External House Cleaners are specialized in roof cleaning, roof tile cleaning and roof gutter cleaning. Our cleaners have a defined approach and methodology in place to help clean the roofing. Not just this, as part of the roof gutter cleaning, the down pipes are also effectively cleaned and unclogged. Any dead, dried leaves, debris, birds nest or any dirt and rainwater that is stuck in the clogged down pipes are also removed to facilitate easy movement of rainwater.
As a dependable and affordable cleaning services company, we know what the best way is to clean the roofing, so that its worn-out look is effectively removed, and it looks all bright and sparkly.
Now that you are convinced that Trim External House Cleaners are your best bet for an any anytime roof cleaning in Morayfield, then reach us on our numbers 0418791441 or email us at trimexternalandrew@bigpond.com.