Trim External House Washing Brisbane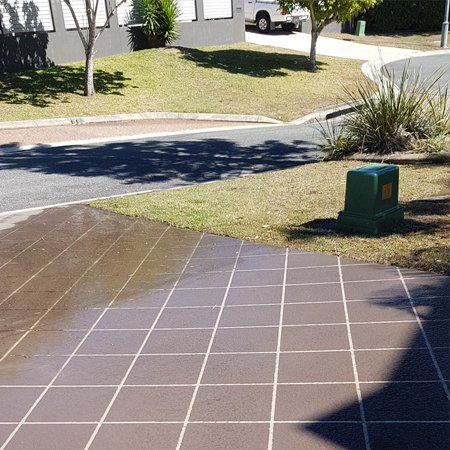 The cleaning services company, Trim External House Cleaners saw its inception more than three decades ago in 1986 in Brisbane. We are an owner-operated company and over time, we have built ourselves up and registered a steady customer base in and around Brisbane who reach out to our cleaners for any of their external house Washing in Brisbane, domestic cleaning and residential cleaning requisites.
Our business name by itself signifies everything- Trim External House Cleaners. We specialise in external house cleaning, and house washing which of course includes high pressure cleaning and low pressure cleaning. Our high pressure cleaning techniques are employed typically to help clean pathways, driveways, the fencing, the patios, balconies, the roof and the terrace areas and concrete surfaces.
Why should you choose us?
Trim External House Cleaners is here to take care of your cleaning service needs especially that which is applicable to the building or a home's exteriors. So, anytime you want a nice round of external house washing and cleaning in Brisbane, you can hands down rely on us to take care of it the way you want it.
We will renew and restore your home to its original glory and by doing this we are adding many benefits and ensuring that your house stays in pristine condition for a long time to come.
Most of all, having been in the business for 30 years and counting, we know our way and know not just a thing or two but a lot about external house cleaning and washing. Customer service and quality forms the very basis of our services and pricing too is competitive.
Interested? If you haven't heard about us before and you have now, then reach out to the cleaning specialists in Brisbane, trim External House Cleaners anytime. If you want to learn more about the cleaning services company in Brisbane, Trim External House Cleaners, and want to engage our cleaners to help clean or if you seek a round of domestic cleaning reach out to us.
If you want to request for a free no obligations quote for any of our listed services like house cleaning and residential cleaning, call us on any of our numbers 0418 791 441 or email us at trimexternalandrew@bigpond.com.