Concrete cleaning brisbane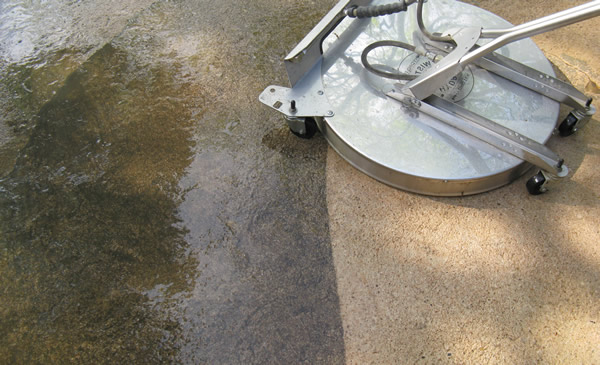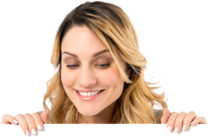 Call us today for a free quote on 041 879 1441
Is there an immediate concrete cleaning in Brisbane requirement for your home, building, walkway, driveway, paving or parking area?
If the driveway, pathway or any external surface is made of cement or concrete, then if you are looking for concrete cleaning experts in Brisbane, then you can rely on Trim External House Cleaners to take care of the concrete cleaning in Brisbane.
Now when it comes to our concrete cleaning efforts in Brisbane, Trim External House Cleaners have over three decades and more of experience in this front.
As part of this cleaning, high pressure cleaning in Brisbane is what is employed and based on the area, the surface and what type of a surface it is, the high pressure cleaning and washing is carried out. And as mentioned earlier, since the surface is made of concrete, high pressure can be applied, and the cleaning methodology can be followed accordingly.
Why does the need to have your driveway or pathway concrete cleaning happen often?
Pollution, pollutants, and the wind sweeps in dust and mid and rains and changing weathers adds or affects how the external areas really look. And most of all, they all look weary and tired.
Not just this, foot traffic, constant exposure, tyre treads and marks, oil spills, stains, and paints and constant exposure adds to the woes of the driveway or any surface that is made of concrete and hence this accelerates the need for a good round of concrete cleaning.
With a round of concrete cleaning carried out by experts, the place really gets rejuvenated and the external surfaces are all spruced up and cleaned and looks like the way it should be.
If you want a good round of external cleaning and related services, then it is time you reached out to Trim External House Cleaners in Brisbane. You may reach us on our numbers 0418 791 441 or email us at trimexternalandrew@bigpond.com