Roof Cleaning Brisbane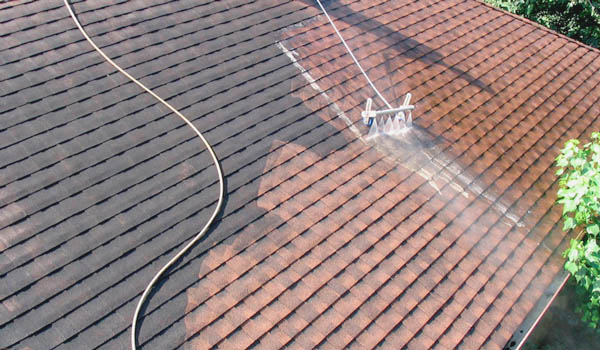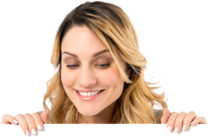 Call us today for a free quote on 041 879 1441
Welcome to Trim External House Washing. We are committed to providing you with the highest quality Gutter cleaning & Roof Cleaning services around Caboolture at affordable prices.
If you want a round of roof cleaning in Brisbane undertaken, which of course includes roof gutter cleaning in Brisbane too, then the cleaning services company, Trim External House Cleaners can be of great help and will help clean the roofing and give it a new lease of life.
Trim External House Cleaners- Brisbane's top Roofing and Roof Gutter Cleaning Services
Why is roof cleaning in Brisbane really recommended? Do you know the reasons behind it? Well, if the roofing is maintained with periodic roof cleaning service, you will help increase the longevity of the roofs. Not just this, your house will look neat and good and it will literally enliven your home.
Brisbane's Leading Roof and Gutter Cleaning Services
Additionally, if a roof tile cleaning is also carried out by experienced cleaners and a round of roof gutter cleaning in Brisbane by an expert gutter cleaner also ensures that the down pipes are cleaned and taken care of, all of this prevents any damage or problems from occurring to the roofs due to lack of care or not ensuring that timely roof cleaning service is carried out.
If you want COLORBOND® roof cleaning or any other type of roof cleaning service, Trim External House Cleaners will take care of it.
The best way to ensure no leaky roofs or robust roofing- Periodic Roof Cleaning in Brisbane!
As a dependable cleaning services company in the Brisbane area, Trim External House Cleaners have the proven capability. We know the importance of why it is imperative to carry out timely roof cleaning and roof gutter cleaning, including keeping the down pipes clean and debris-free. Because if experienced cleaners don't take care of the roof cleaning and roof gutter cleaning regularly, not only does it spoil the looks and the external façade of the building, but it can cause leaks and cracks and also serves as the perfect ground for mould to grow.
In the event you want a roof tile cleaning and want experienced cleaners to handle it, contact, Trim External House Cleaners to take care of it. Contact us on us 0418 791 441 | 0738 882 130 or email us at trimexternalandrew@bigpond.com