Driveway cleaning brisbane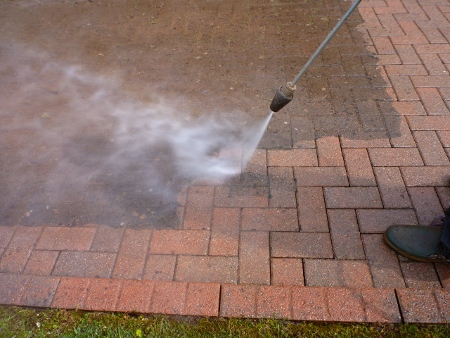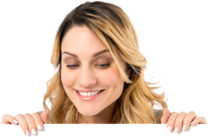 Call us today for a free quote on 041 879 1441
Trim External House Washing - We professionally clean driveways, concrete and pavers for homeowners, landlords, tenants, property agents, retirement homes, builders and insurers.
If your driveway in your home in Brisbane has not seen the light of the day and it is in a sad state of affairs and not just that, since your driveway is looking unkempt, your home too is not having its much-required curb appeal.
And that is why if you want to bring the driveways back to life, and you also don't want to spend an arm and a leg, what do you do? It is best to engage the affordable Trim External House Cleaners in Brisbane to take care of the driveway cleaning which is aided by high pressure cleaning of course.
Driveway Cleaning and Paver Cleaning in Brisbane
Driveways can at times be for shorter stretches, or at times, it can stretch for longer. And these can be made either of exposed aggregate, stone, concrete or even pavers of any material.
Now, at times, you can notice weed or mould growing on the driveway, and many a time, just a round of weeding may not help, but a thorough driveway cleaning supported by a pressure wash and clean is what it needs.
This pressure washing and cleaning is best carried out by experienced personnel who know their way around it. Not just this, they will be supported by adequate equipment and gear for the same too.
Experienced And Licensed Driveway Cleaning In Brisbane
If you really want to rejuvenate your driveways in your home in Brisbane, that have not seen a round of high pressure cleaning, then it is time to get it done by Trim External House Cleaners in Brisbane. Most homeowners are very happy with the way we help restore their driveways and more, so this is owing to our professional approach to the job and our distinctive cleaning service process and style.
Once the
driveway cleaning
is carried out, your driveways will be devoid of any dirt, grime, mould and stains and it will look as good as new. That is the level of expertise with which the professionals of Trim External House Cleaners in Brisbane undertake the job.