About us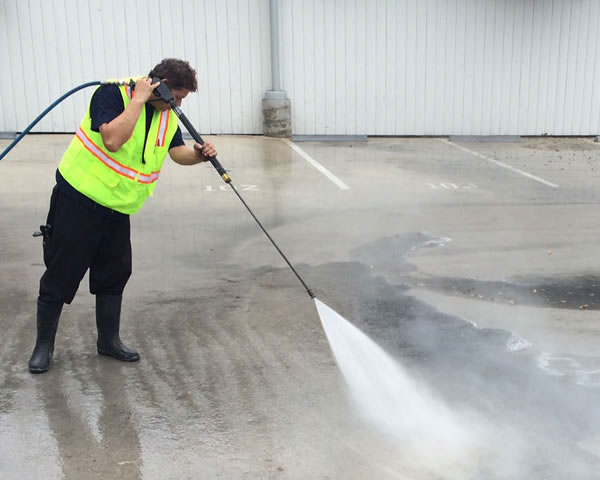 Over time, as part our work, we have constantly strived to improvise and innovate and that is why we have incorporated whatever is really trending and seamlessly blended technology, techniques and equipment so as to help us carry out our cleaning services effectively and deliver the desired results. Quality and customer satisfaction is really a priority and that is why we aimed to do just that.
What are the cleaning services that we have on offer?
Low Pressure Cleaning
External House Cleaning
High Pressure Cleaning
Driveway Cleaning
Concrete Cleaning
What does Trim External House Cleaners really have on offer for you?
Our flexible scheduling of work - Any time you want us to take care of any of our cleaning services, then we have devised a very flexible schedule to suit you, the client's time and availability. And if it is during the weekend or weekdays, we will take care of it. We value your time and space, and that is why we have made ourselves flexible.
Well-trained personnel - Whatever type of cleaning services we offer, our staffs are well-trained and professionally qualified to take care of it and that is definitely a big plus for us. So be it external house cleaning, driveway cleaning, low pressure or high pressure cleaning and washing, we know how to take care of each cleaning service.
Ensuring customer satisfaction - Customer satisfaction is something that we definitely seek and ensure too. And that is of great importance to us. And we are always open to feedback and want to know straight from the horse's mouth, if the service was exemplary or if there were any issues faced.
Over three decades of experience - Trim External House Cleaners has over 30 years of experience in external house cleaning and this is a clear indicator that when we are assigned a job, we know how to go about it and we have been doing this for a very long time. Our target audience is of course homeowners and we also target pensioners, companies, and commercial enterprises. Our areas of operation extend to any suburb in the North Brisbane area. If you reside anywhere in the North Brisbane area, you can reach out to us. If you want to know a little more about Trim External House Cleaners, then just connect with us on phone 0418 791 441 or write to us at trimexternalandrew@bigpond.com