Roof Gutter Cleaning in Bracken Ridge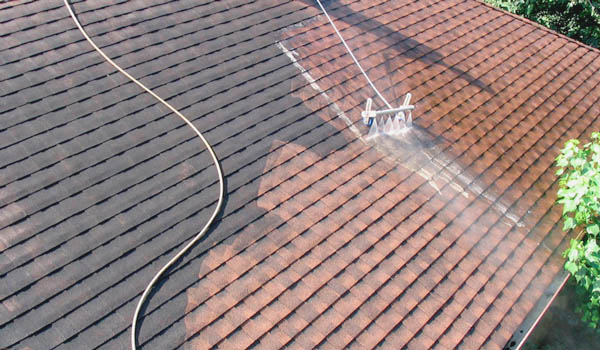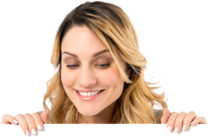 Call us today for a free quote on 041 879 1441
Roof Gutter Cleaning in Bracken Ridge
Welcome to Trim External House Washing. We are committed to providing you with the highest quality Gutter cleaning & Roof Cleaning services around Bracken Ridge at affordable prices.
Roof gutter cleaning in Bracken Ridge must be undertaken periodically alongside cleaning the down pipes also. Not just this, if you want a roof tile cleaning and a comprehensive roof cleaning in Bracken Ridge, then you should engage Trim External House Cleaners who can help clean your roofing and keep it in the best condition possible.
High pressure cleaning is carried out for bricks and pavers, pathways, driveways, patios, roofing, pool areas, fencing, retaining walls, pergolas and any concrete, cement, stone or exposed aggregate surfaces.
And if you need a round of high pressure cleaning carried out at your place in Brisbane, then just get the high pressure cleaning experts at Trim External House Cleaners to take care of it for you.
Roof Tile Cleaning in Bracken Ridge
The cleaners of Trim External House Cleaners are pros at roof cleaning in Bracken Ridge. And our roof cleaning service takes care of all types of roof cleaning in Bracken Ridge, roof tile cleaning, roof gutter cleaning in Bracken Ridge by an experienced roof gutter cleaner and yes, COLORBOND® roof cleaning.
Our roof cleaning service is carried out based of course on the type of roofing or whatever material it is made of. As part of the roof cleaning process, the dirt and stains are effectively removed. Not just this, mould and mildew, is also cleaned away and eliminated.
As an established cleaning services company who are primarily into external house washing, the roof cleaning service is also one of our key service offerings. Our cleaners come with the training and knowhow and are well-aware as to what entails a proper roof cleaning service.
Now a roof gutter cleaning is also directly linked to this. Our expert gutter cleaner takes care of this aspect and will also clean the down pipes too. Over time, with changing weather and falling leaves, the down pipes become the hub for sediment, dried leaves, and debris to settle down. And if not cleaned out well in time, then rainwater cannot pass through properly. So it is important to get the roof gutter to be cleaned often too.
If you want Trim External House Cleaners to take of your roofing with a round of roof cleaning services, and want us to ensure that your roof is clean and in good condition, just touch base with us on our numbers 0418791441 or write to us at trimexternalandrew@bigpond.com.