Pressure Cleaning Bellmere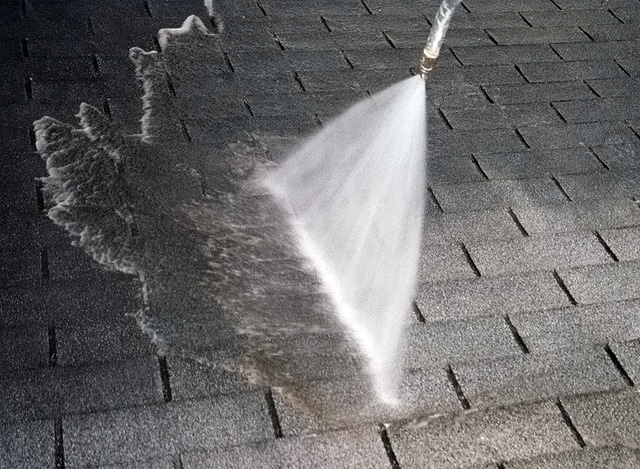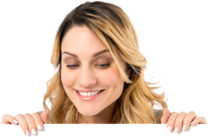 Call us today for a free quote on 041 879 1441
Trim External House Washing are qualified and experienced pressure cleaning specialists in Bellmere. We specialise in all aspects of commercial and residential pressure cleaning service in Bellmere. We provide high-quality cleaning services at best price.
For pressure cleaning in Bellmere, are you looking for pressure cleaners in and around Bellmere? Then Trim External House Cleaners are your best bet.
Our pressure cleaning service includes pressure washing, hydro cleaning, and water blasting. So if you want a round of driveway cleaning in Bellmere, cleaning of pathways, patios, concrete cleaning in Bellmere, and exterior surface cleaning, consider it done.
Concrete / Driveway / High / Low Pressure Cleaning & Sealing Bellmere
Now there are two types of pressure cleaning services. One of course is high pressure cleaning in Bellmere and low pressure cleaning in Bellmere. As the name entails, high pressure cleaning is all about cleaning hard surfaces and wherein a strong water blasting is employed to remove the dirt, spills, grime and stains anywhere in the outdoors. This type of cleaning is best employed in concrete cleaning and driveway cleaning which are made of hard and tough materials and will not be damaged in the course of a high pressure cleaning.
Now on the other hand, low pressure cleaning also relies on hydro cleaning, and this is used for soft washing exteriors that are made of softer materials and to help clean patios and pathways that are made of softer, lighter materials. The cleaners know when and where to use high pressure cleaning and where low pressure should be relied upon to clean.
Experienced cleaners from good cleaning services companies, know their way around driveway cleaning and concrete cleaning, what needs to be done and how to go about it accordingly.
Experienced And Licensed Pressure Cleaners In Bellmere
You now know why experienced pressure cleaners must be engaged to take care of the pressure cleaning services. That is why it makes absolute sense to engage Trim External House Cleaners to take care the cleaning of your building exterior. If you want to touch base with us or engage us for any service, you may call us on 0418791441 or email us at trimexternalandrew@bigpond.com.