External house cleaning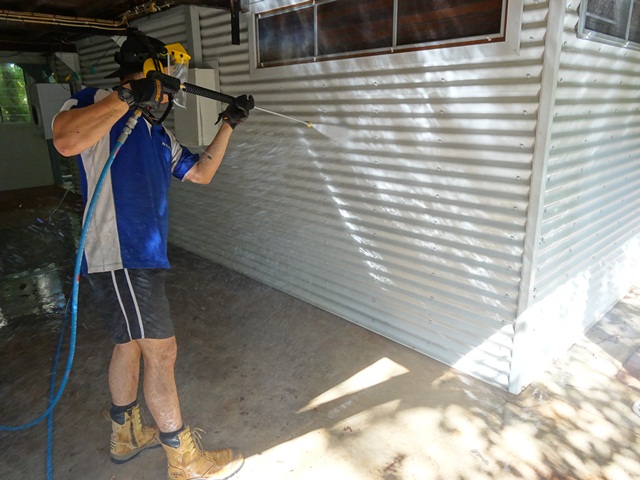 If your house in Brisbane is showing signs of ageing, or if it is not really being taken care of, then your house wears a dull drab look. And most times, it doesn't make sense to renovate or revamp the property to make it look its best. Instead, it is better to follow the simpler, easier, and affordable way to maintain your house and that is with regular residential cleaning and external house cleaning services.
With a round of house cleaning in Brisbane or even domestic cleaning, all signs of dullness and dreariness can be eliminated, and not only will your home be aesthetically more appealing but your property in Brisbane will see a value-add too.
And if you are looking for dependable external house cleaning and washing services in Brisbane, then Trim External House Cleaners can more than take care of it for you and restore and renew the look of your house with our cleaning services that is a lot cheaper than going in for a costly house revamp. And so, right from top to bottom or from the gutter to ground level, with practically no damage to your property, we employ low pressure cleaning and washing, and this will take care of the external house cleaning and house washing in more ways than one. And since we have been in the domestic cleaning and residential cleaning business in Brisbane for over 30 years and counting, we know a great deal about external house washing and cleaning.