House Cleaning Bellara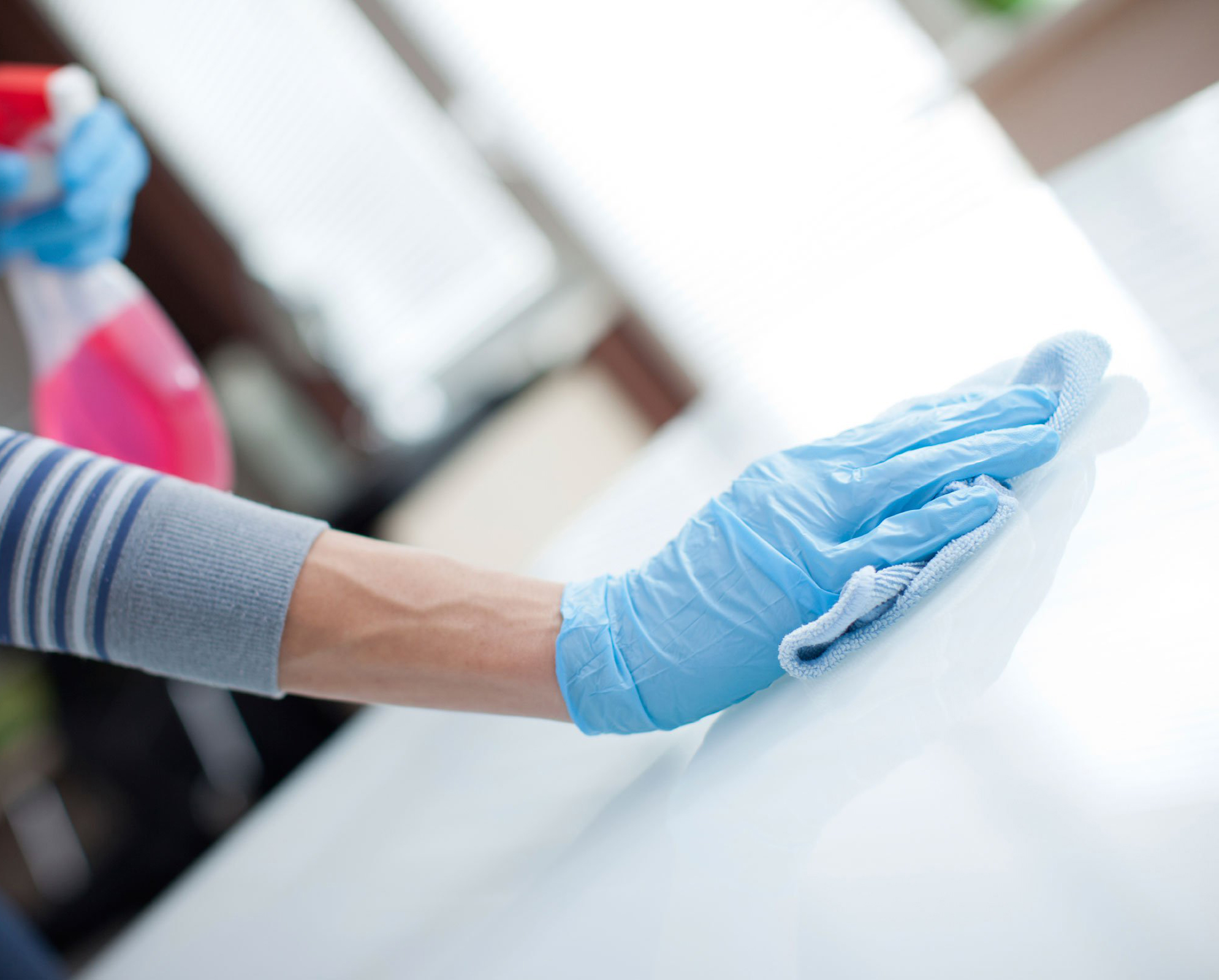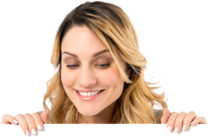 Call us today for a free quote on 041 879 1441
Trim External House Washing are qualified and experienced cleaning specialists in Bellara. We specialise in all aspects of External House Washing & Outdoor Cleaning service in Bellara. We provide high-quality cleaning services at best price.
If you are considering a much-required round of external house cleaning in Bellara, because it looks like your house in Bellara has not seen a round of house cleaning in a long time, then you shouldn't ponder or wait on it too much, just get an experienced cleaning services company like Trim External House Washing to take care of it.
Our domestic cleaners are well-equipped to take care of domestic cleaning, in Bellara, residential cleaning in Bellara, and of course house washing.
In this regard, if you want to know what the best way is to carry out an external house cleaning or how best to clean your home exterior, and some benefits of regular house cleaning and house washing, the same are listed below for your benefit:
An external house washing, and cleaning is much-required. No questions asked on that front of course. What type of house cleaning service must be employed, to help clean the exterior is it low pressure or high pressure is best determined by the expert cleaners, as they know what is best-suited.
Exterior House Washing & Soft Washing Bellara
This point is reiterated again, always watch out the type of material the surface is made of before carrying out the external house Washing. If ever you try a do it yourself cleaning here, then you may make a mistake, and end up damaging the surface. Instead engage expert cleaners to take care of it accordingly.
Yes. Domestic cleaners know what goes into a domestic cleaning routine and how best to clean your home. That is what experience does and that is what we at Trim External House Cleaners have too.
To engage the cleaning services of Trim External House Cleaners in Bellara for a round of house washing and residential cleaning, call us on 0418791441 or email us at trimexternalandrew@bigpond.com.